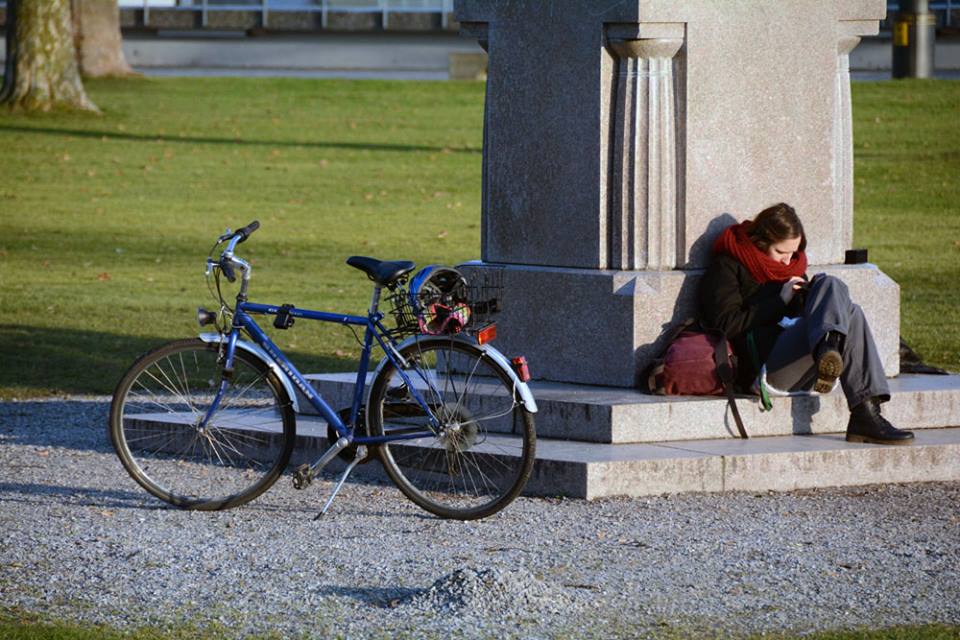 Where have I ended up?
What am I actually learning?
Will I ever need to use this theoretical knowledge?
These kinds of questions are enough to trigger a crisis. We hope that the following ideas will help you:
Academic and technical skills
Your bachelor's studies give you fundamental academic knowledge and teach you how to think methodically and scientifically. Your master's studies then give you the opportunity to deepen this academic knowledge and participate in current research. This means that you won't easily be able to make a clear connection between many of your areas of study and your potential future career after university. You will need to learn how to balance your current commitment to your studies and your ideas about future career paths. This balancing act is a normal part of studying at university, although it is more pronounced in some study programs and phases than others. In times when you are enjoying your studies, you'll barely notice it. However, when doubt hits, it can turn into a real ordeal.
General skills
If you find yourself having a crisis of confidence, always remember that your studies are giving you more than just technical knowledge and research skills. You are also learning vital skills that are valuable to every aspect of your life, such as planning skills, learning to organize yourself and take responsibility, thinking analytically, learning to quickly adapt to and acquire knowledge in new academic fields, working in a team, and conveying complex ideas in written and spoken form (seminar work, academic papers), as well as project management skills (planning and carrying out your own seminar work or dissertation) and – last but not least – the ability to cope with stress.
With flexibility being increasingly sought after by employers, these personal, organizational and communication skills will take up an important place in your working life alongside your technical and methodical expertise.
Practical experience
Knowing that your studies are just one of the stepping stones toward your future career can also put your mind at ease. In addition to your degree, the internships, part-time jobs and leisure activities that you're involved in during your studies also play a big part, as well as the decisions you make relating to where you start your career, and any postgraduate study you choose to do.
The practical experience of an internship or a paid position in a field you'd like to work in in the future can allay any doubts you may have about your studies. Take the time to consider the range of options you have when it comes to choosing a career. You can find information and ideas in the 'Career entry' section of the Counseling Service website.
If you have lasting doubts about your studies, you may find it helpful to review your chosen subject area. You are welcome to book a counselling session with us to discuss this.
More information (mainly in German)