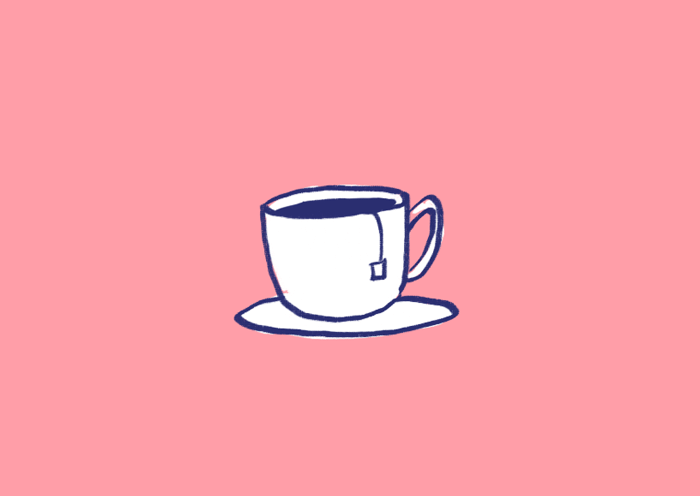 It's a good idea to make getting everything organized at the start of your study program a high priority. Be proactive – prepare yourself and get in touch with your important points of contact. In the first semester you will face many challenges – some familiar, some completely new. These are our tried-and-tested tips for the start of your study program:
If you receive information from the university by post or e-mail read it carefully and make a note of anything you're unsure about.

Go to the orientation day for first-year students, and especially the induction session put on by your institute. Here, you will receive important information on everything from compulsory courses and how to register to what the assessments will be. You will also have the opportunity to ask questions.

Introduce yourself to your fellow students so you can exchange information about your course – a good atmosphere makes all the difference.