High requirements – insufficient prior knowledge?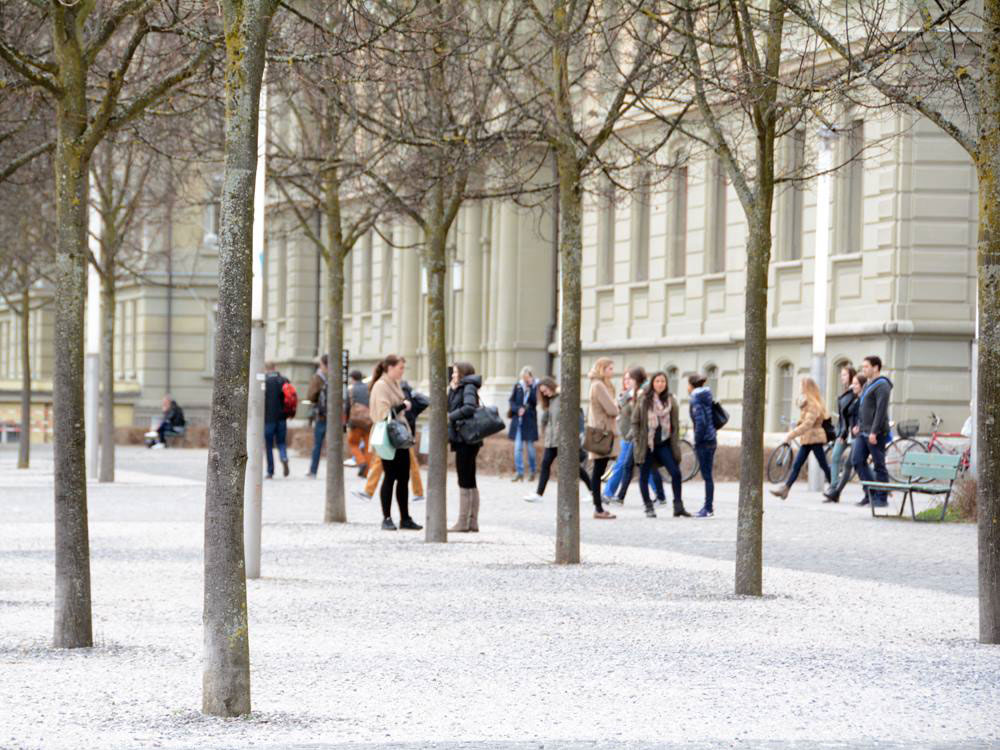 The often complex academic language and the high requirements demanded by some courses can be discouraging for new students. However, over time you'll grow familiar with this language and with what is required of you in your branch of study. Give yourself time to get used to it all and talk to your fellow students if you're unsure about anything.
Looking for someone to talk to
Talking to students in more advanced semesters, for example in a tutorial or by getting in touch with the student representatives, is a good way for you to find out about the requirements for your branch of study. Every subject has student representatives who represent students' interests. They are happy to help if you have any questions about your field of study.
If you feel overwhelmed and under-prepared, we recommend that you make the most of their help. To begin with, talk to your fellow students about how you're feeling, and reach out to more advanced students too if you can. If, once you've done this, you feel like you really are lacking the necessary prior knowledge in some areas, you should compile a list of the things you need to work on and decide when and how (which documents to use as a guide; whether to work independently, with your fellow students, or in private lessons) you want to do this. Find out whether your institute's academic student advice service can help you compile and plan this list of tasks.