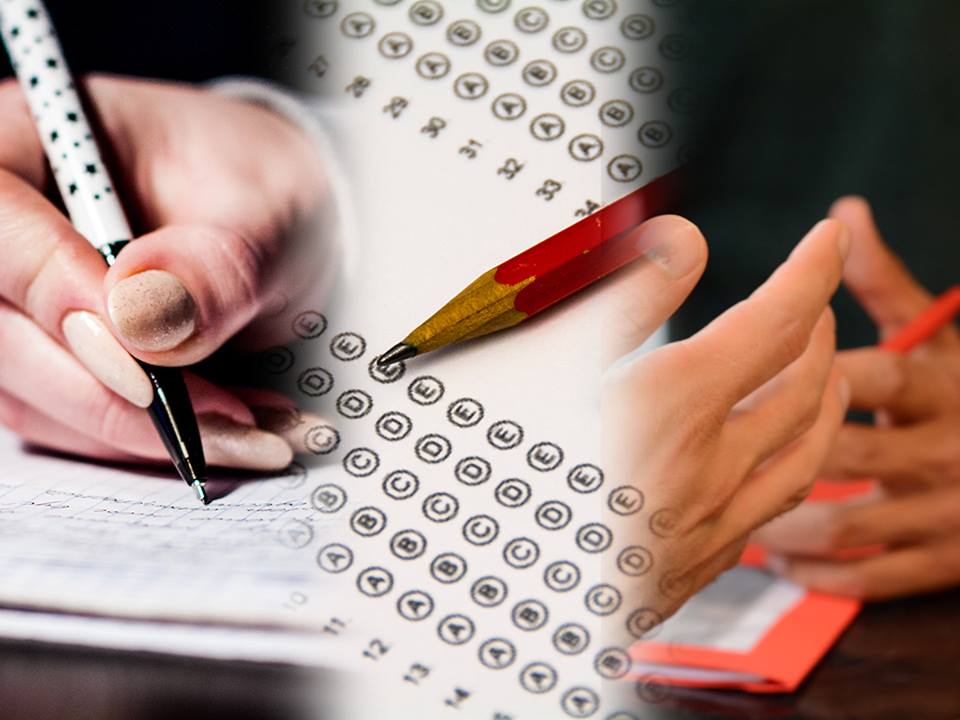 Planning out the contents and schedule of your learning process and adhering to it carefully are vital tools for successfully coping with exams. When preparing for an exam, you should first find out which learning conditions are right for you and what you expect to achieve.
Aiming for satisfactory results can be just as sensible a goal as trying to achieve excellent grades. What is important is that you are happy with your performance targets and that these correspond to your career aspirations: depending on your career objectives, you may have specific targets for your results, e.g. for admission to a doctoral program. There are also a number of professions that place significant importance on good grades, such as consulting firms or companies that operate internationally.
Take into account what you are aiming to achieve when planning your preparation time and processing your learning materials.
Read more here (in German) to find out what you can do to combat nerves and discover helpful strategies for written, oral or multiple-choice exams:
More information (in German)
Skills